Kayt Molina
Content Strategist
You want to create great content for your social media channels, but you don't have the time or resources.It's hard enough to keep up with daily posts, let alone create original and engaging content. Plus you need to make sure your posts are optimized for SEO.I can help. As a content strategist, I specialize in creating social media content, videos, and blogs that will help you achieve your marketing goals. I also offer copywriting and writing services that will help you take your business to the next level.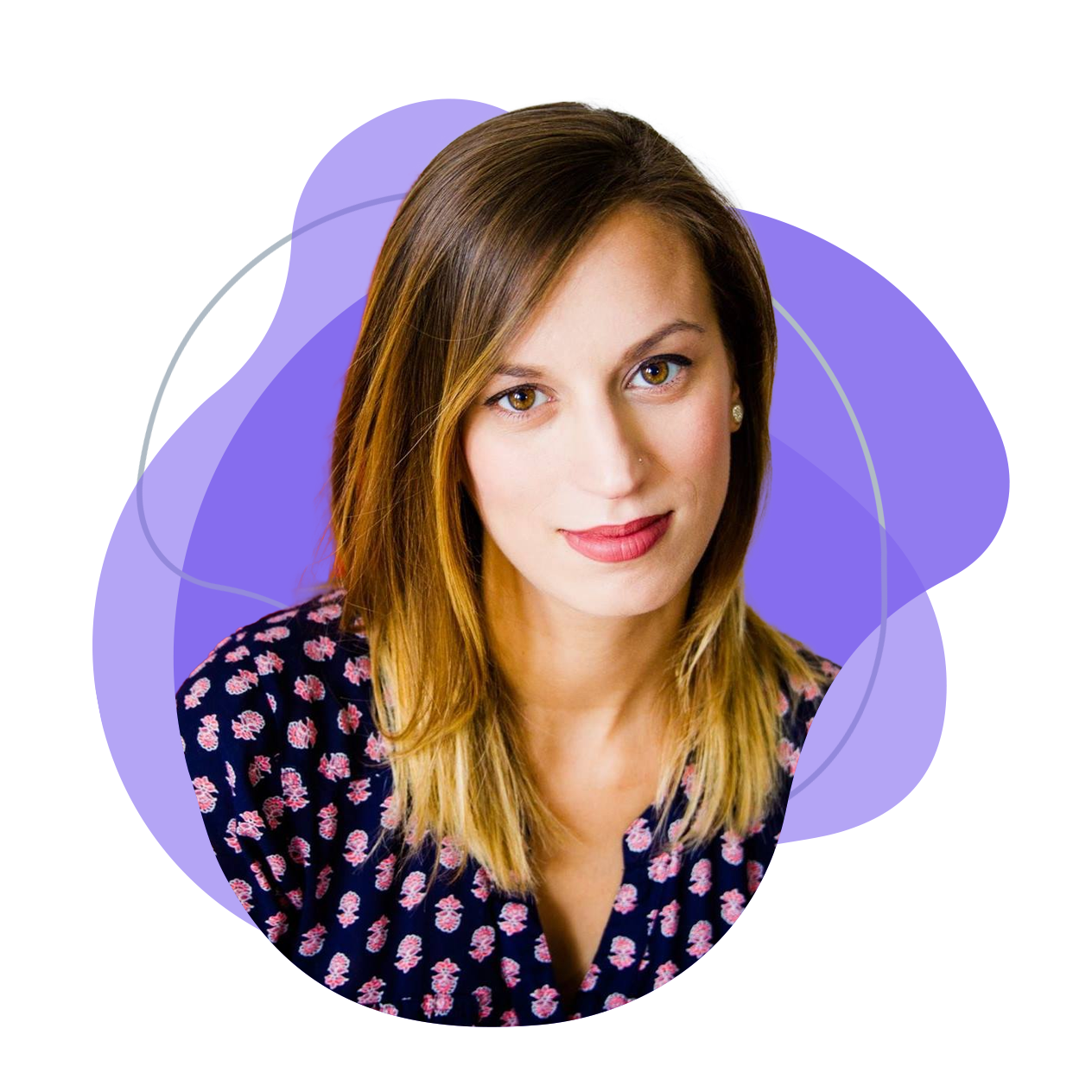 ---
Social Media
I'm a social media wizard who will help you create content that's irresistible to your audience. I take care of the process from start to finish.
---
Blogs
I'm a freelance writer and SEO blogger. I help businesses create content that attracts customers and converts them into leads and sales.
---
Copywriting
I write killer ads, copy, and email marketing campaigns for B2B, B2C, and beyond. Let me help you take your content to the next level.
I love helping companies with content
Who I work with
For the last eight years, the stories I tell help people communicate their message more clearly and with greater impact. From digital marketing agencies, to startups in tech — even Emmy award-winning producers; my work has been featured on broadcast television (PBS/ABC) as well online videos that have over 24 million views alone!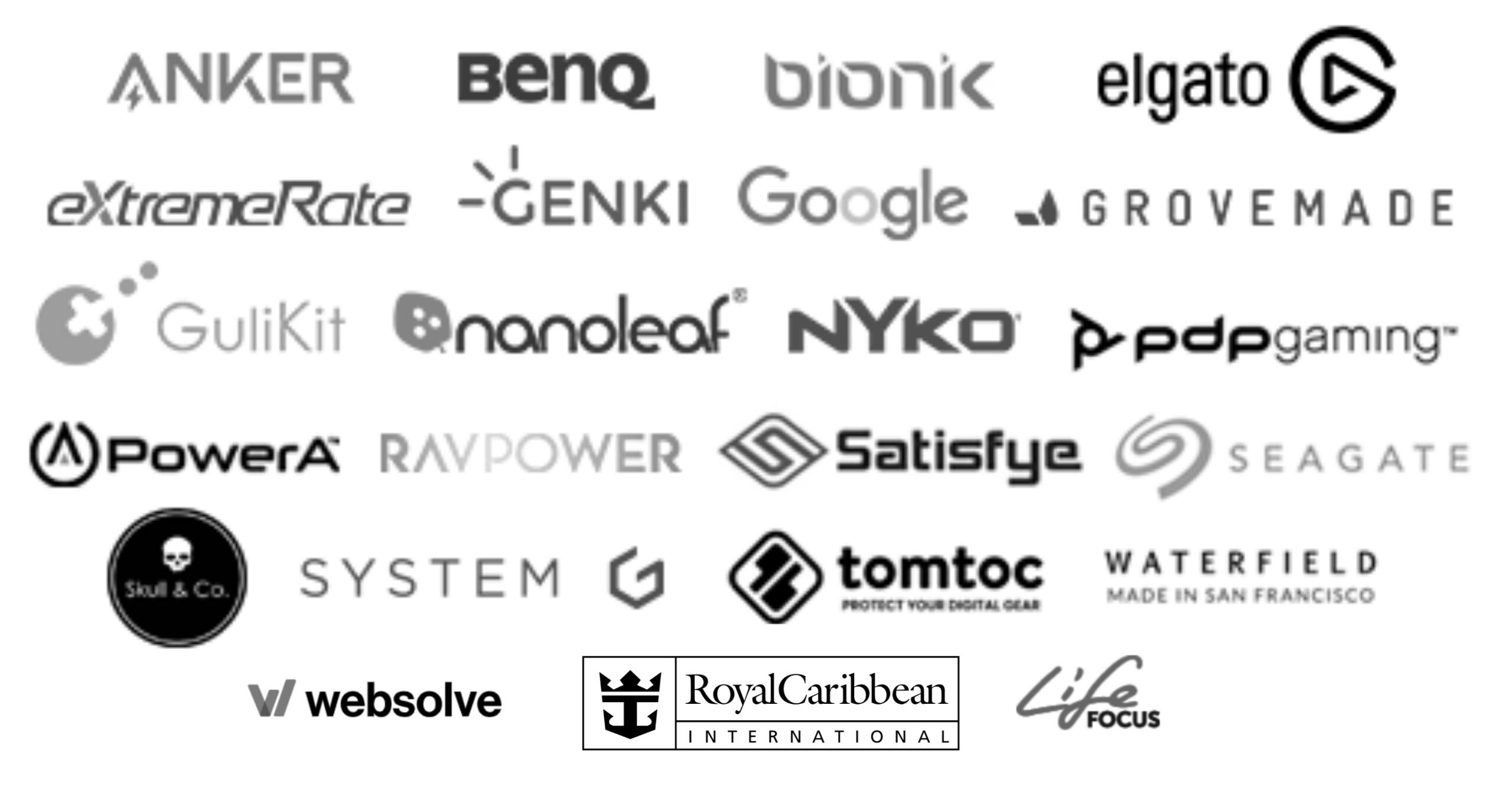 Essentials
$150/mo
I'm all about keeping it real. You don't have time for anything but the basics? That's where my Essentials Package comes in - cover your social media accounts with this low-cost package and get back to business!
You'll get 5 posts a month that are creative, engaging, and on-brand.

I will create custom graphics for each post to help you stand out.

I will plan and schedule your posts ahead of time so you don't have to worry about it.
Standard
$250/mo
10 custom social media posts a month with my creative design skills and professional writing to suit your brand's unique voice. Each post is custom-made just for your audience with high-quality images and graphics.
Gain a social media presence with professionally designed and planned posts.

10 social media posts per month on all major platforms you're on.

Graphic design for each post is included so you can have attractive visuals to accompany your text.
Premium
$400/mo
I'll create a custom social media post for every day of the month so your brand never misses a day. You can depend on me to write, design, and schedule it all in advance so you can focus on your priorities.
Posts will be tailored to your audience and platforms.

Graphic design included for each post.

Save time by having someone else create and publish content for you.

A fresh, original post for every day of the month.
engaging posts your audience will love
Social media strategy
You've heard the saying, "content is king." But what good is content if no one sees it?That's where social media comes in. It's the perfect way to share your content with the world and build relationships with your customers.Having a successful social media presence is essential for any business today. Let me help you take your business to the next level with expert social media services.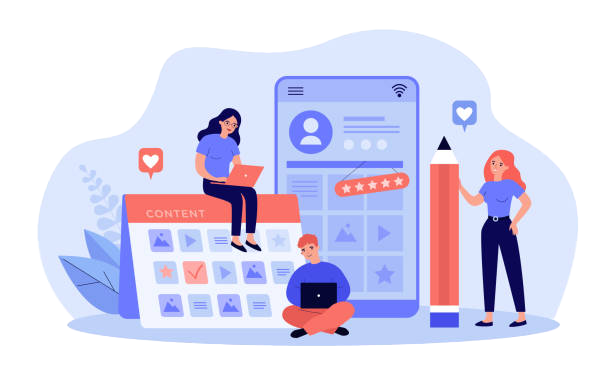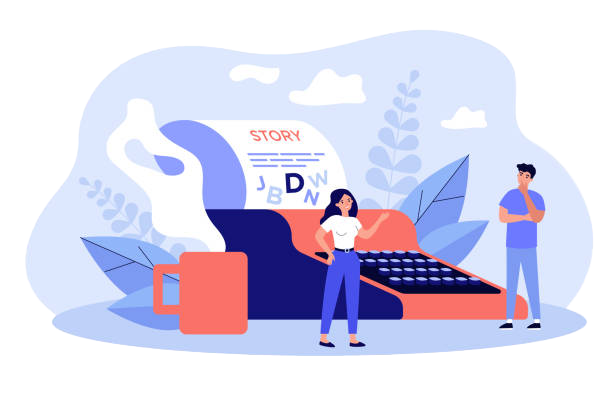 build a content-rich website
SEO Blogging
You're a business owner who wants to blog, but you don't have time to write.I can help! I'm an SEO expert who has written thousands of blogs. I will craft blog posts that are both informative and engaging, so you can focus on what you do best – running your business.SEO blogging is the solution for businesses who want to establish themselves as thought leaders in their industry. I will help you develop high-quality content that will rank in search engines and attract new customers.
copy people actually like reading
Copywriting
You know you need great copywriting, but it's not a priority for your time or resources.I'm the solution! I work with my clients to produce engaging content that will increase ROI on social media--and boost revenue by driving customers directly into their wallets through creative word-of-mouth campaigns tailored just for them.I'm ready to write you creative, compelling content that speaks to your customers. I promise you won't be disappointed – in fact, you may just find that you can't live without me!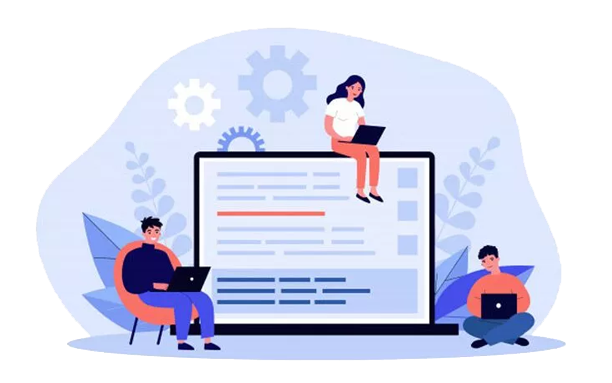 Contact me
Ready to get started building a high-quality, content-rich site, lead-generating ads, and engaging social media posts?
I'm ready if you are!